Conquering the World's toughest bolting challenges.
About TorqLite Hydraulic Torque Wrench Manufacturers And Innovators.
In 1981, TorqLite was launched when Dale Francis decided that he could design more efficient hydraulic torque wrenches than he was currently using to do his company's service work. Since then, we have been a family-owned designer and manufacturer of hydraulic torque wrenches made entirely in the USA.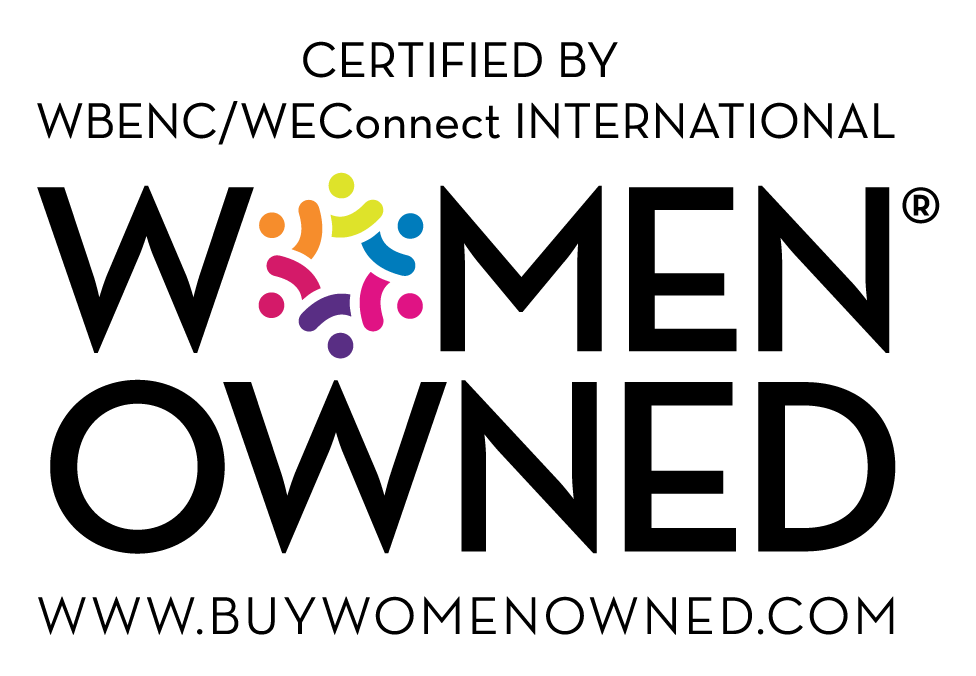 We are honored to announce our certification as a Woman Owned Business by the WBENC. With the leadership of Barbara Francis, we are able to achieve this important certification. The WBENC Certification is the gold standard for women-owned businesses in the United States.
As TorqLite continues to promote and strive for diversity in a field where women are rarely the majority, this certification is an important milestone for us. Operating as a woman owned business allows us to proudly demonstrate our commitment to empowering women as leaders in order to create a more diverse, balanced, and sustainable economy.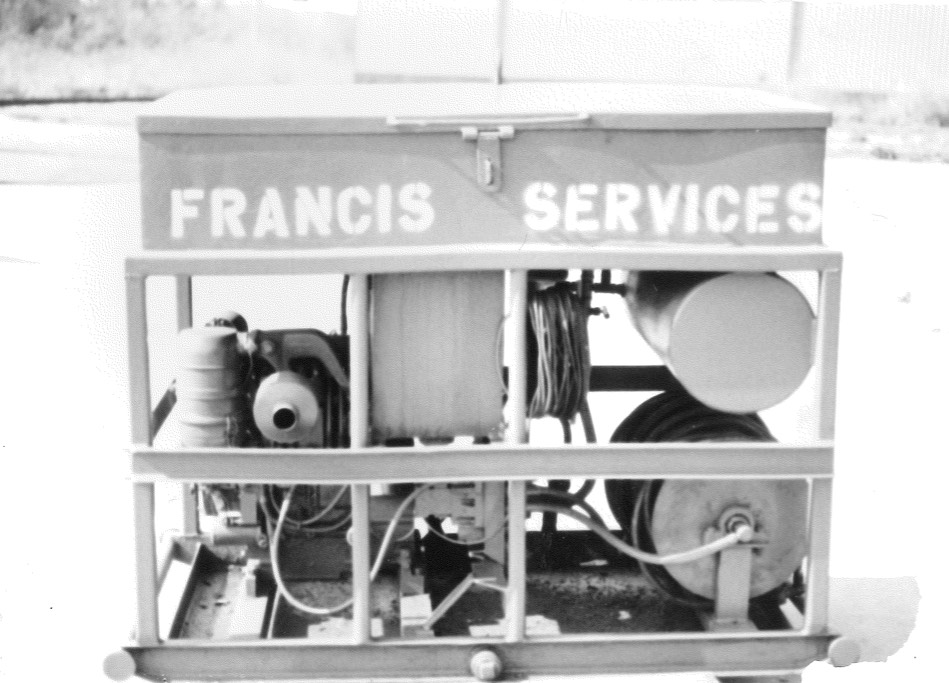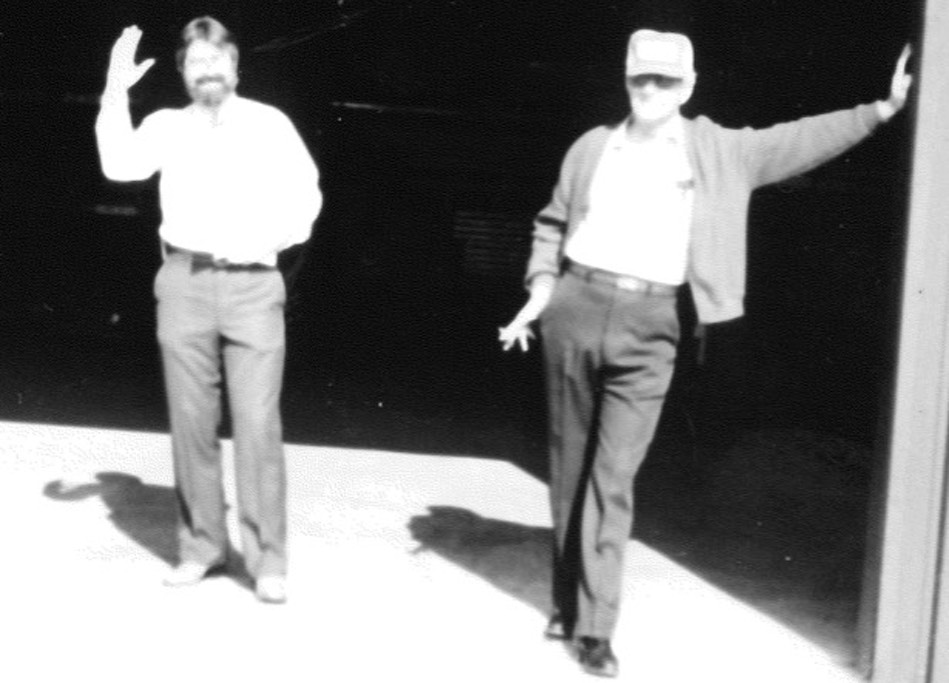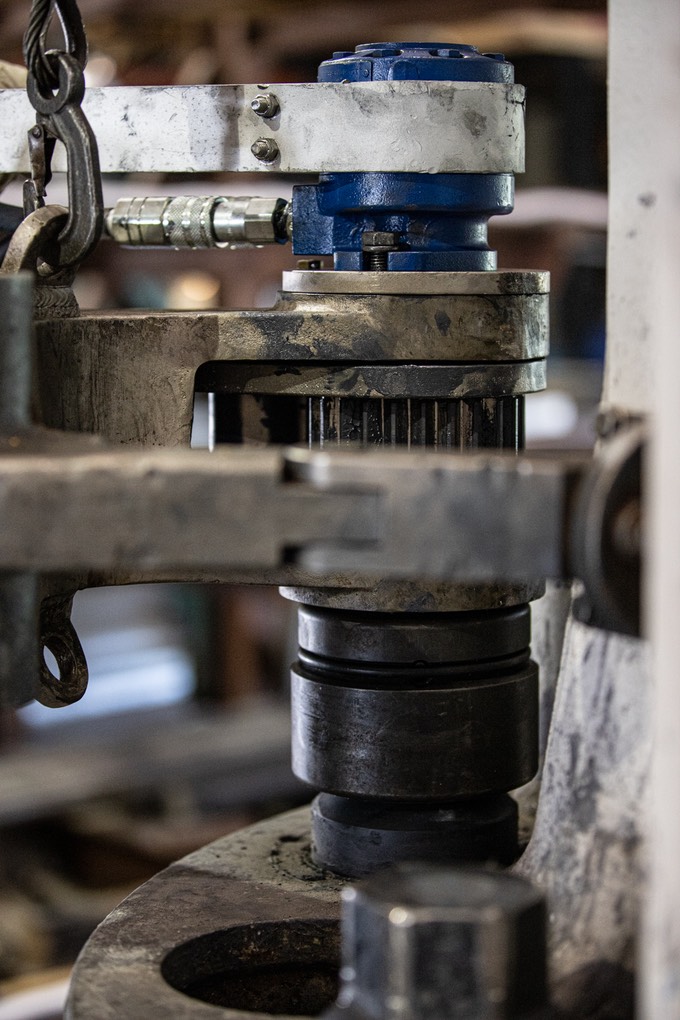 Over the past forty two years, we have received over twenty patents for our superior engineering in creating the world's best industrial bolting tools - at least one in each of the last five decades. In 1998, the TorqLite riser tool won the Woeful Mechanical Engineering Award at OTC for an innovation making a significant contribution to the field of petroleum and mechanical engineering.
Innovation has always set us apart from the competition. Unaccepting of the status quo, we have led the industry in hydraulic wrench innovation to improve existing equipment and develop new solutions. Every product in our comprehensive spectrum is second to none in performance and reliability.
Many of our cutting-edge innovations are first to market and have been game-changers for the industries we serve. For example, the Robo-Spider, the most innovative and technologically advanced controlled industrial bolting system ever engineered, is faster, safer, and more accurate than any tool of its kind.
At TorqLite, we are committed to helping our customers achieve stellar safety records and outstanding productivity. We welcome feedback and embrace challenges to continue innovating robust solutions that make our customers' lives easier and improve their performance.
If there is a bolting challenge, TorqLite is the innovative hydraulic torque wrench leader ready to tackle it.
TorqLite helped resolve the Deepwater Horizon oil spill.
TorqLite was contacted early on during the 2010 Gulf of Mexico oil spill. We provided a solution that successfully resolved the issue. The damaged flange needed to be unbolted, and then a specific adapter and BOP were installed to bring the leak to a close safely. An ROV (Remotely Operated underwater Vehicle) used our SU-45XL with a specially designed reaction member to loosen the damaged flange.
A management team full of experience and expertise.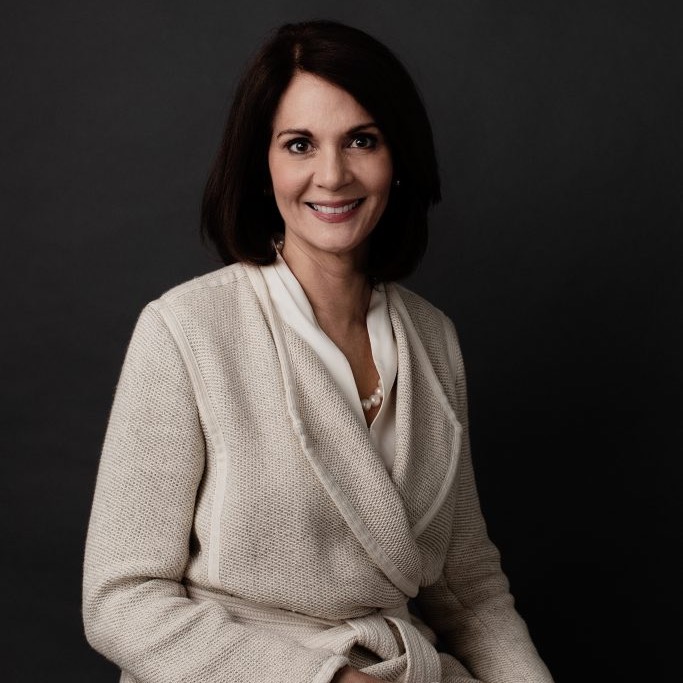 Barbara Francis
Owner
With more than 40 years as an accomplished business-woman, Barbara has been vital in the founding of three successful businesses - all still in existence. Over the last 25 years, she has focused her profession on manufacturing. It has long been her goal to create a work environment where the standard of safety and quality are paramount. Rooted in giving back to her community Barbara has a long career not only in manufacturing but in non-profit work. Her biggest achievements include being a long-time member of the Church board and serving as a CASA advocate for children and families.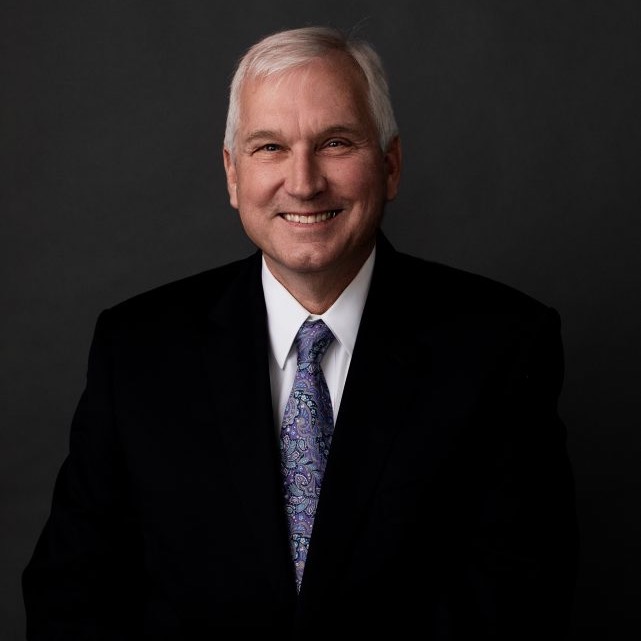 Dale Francis
President
Born with an entrepreneurial spirit, Dale has long been a trailblazer in industrial manufacturing and business. Over the last 50 years, he has successfully managed four startups from concept to fruition, all of which are still thriving companies today. His manufacturing achievements include over 20 domestic and worldwide patents over the last five decades, winning the Woeful Mechanical Innovation Award in 1998, and developing the world's first fully automated hydraulic torquing system. Dale is no stranger to innovation and thrives when creating new designs that elevate the industry through technological advancements.
Jordan Schupbach
Executive Vice President
Jordan has a long history of implementing and maintaining high-level certifications such as ISO, CE, and EOS. With a focus on quality close at hand, she has been the lead on the creation and maintenance of tooling manuals, quality control processes/procedures/forms, and overall business quality compliance. In addition to quality, Jordan has co-managed high-level technical and innovation projects, as well as spearheaded related marketing materials and campaigns.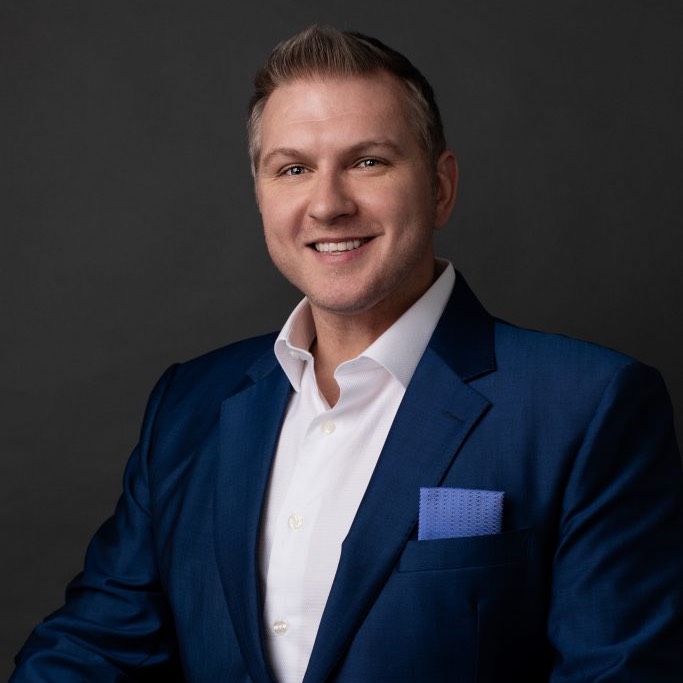 Josh Francis
V.P. of Sales & Business Development
In his 20 years of sales management and business development, Josh has traveled over a million miles worldwide to establish a strong distribution network that includes six continents. He has a proven sales strategy that grew an existing business by over 1200% in 10 years without outside investment. He has worked with private companies of all sizes, from internationally owned government energy companies to the US government itself, on large seven-figure orders. He enjoys working with everyone, from C-suite leaders to the workers in the field using the tooling. Always looking to the future, Josh has been at the forefront of new business strategies, such as consulting with IPA, EOS, and Sandler - relationships that have transformed the company's trajectory.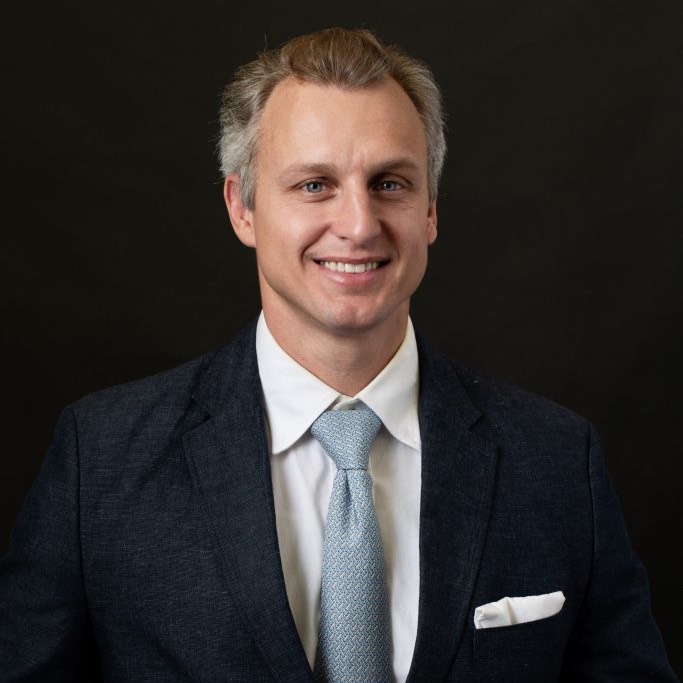 Nic Francis
V.P. of Finance
Nic manages the TorqLite facility in Luling, LA. He takes a hands-on approach to operations management, striving to maintain a safe and friendly work environment focused on design innovation and efficiency. In his more than 15 years in manufacturing, he has established a consistent track record of product and service operational innovation, resulting in higher accuracy levels in product runs. Nic also oversees the implementation of extensive audits and reviews, as well as maintains the company's high standards of financial accuracy and compliance.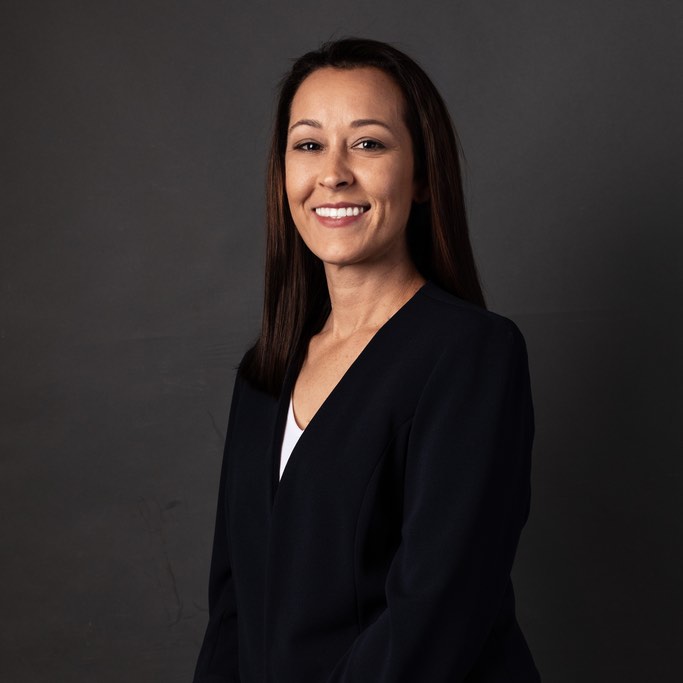 Michele Wilssens
V.P. of Operations
Michele Wilssens began her manufacturing experience in the Manufacturing Department at Torq/Lite in 2007, quickly joining the Management Team. Michele offers over 10 years of management experience, as well as 6 years of machine shop expertise. Her focus has been on inventory control, manufacturing cost, and maintaining a safe and streamlined production department. She has become an integral and vital leader for the Torq/Lite Team, as the Vice President of Operations. She specializes in the facilitation of fast-paced projects, commits to excellence in every facet of the job and has the ability to accurately and effectively manage budgets to the completion of projects on time. One of her biggest accomplishments is owning and operating her own small business.
TorqLite has a global presence and service support system.
Our technology is used and deployed in locations around the world across a number of industries.
ISO 9001 Registered Bolting Company.
Quality and Safety are paramount in the industry. We are an ISO 9001 Certified company, giving our customers the added assurance that the tools they're receiving are of the highest quality. With our ability to develop and build our own hardware, we are able to maintain complete control over assembly, testing, calibration, and quality assurance. We stand by our products, and we are always looking for ways to improve. Your satisfaction as a customer is our highest priority.