TorqLite Provides Bolting Systems & Hydraulic Torque Wrenches For Plants & Refineries.
TorqLite is one of the World's preeminent manufacturers and suppliers of high quality hydraulic torque wrenches and bolting solutions for plants and refineries across the globe.
There are thousands of bolts that need precision torquing inside various plants and refineries. Power, oil, natural gas, LNG, and several other types of plants and refineries depend on quality wrenches and bolting equipment to make sure their flange connections are put together accurately. Turnarounds are some of the most common places to find bolting tools, and we offer custom packages to rent or buy the right tools for your job. We'll tailor sets of tools that you need, ship them to you in a container, and you keep them on site for the duration of your project.
Here are just a handful of our Plants & Refineries customers.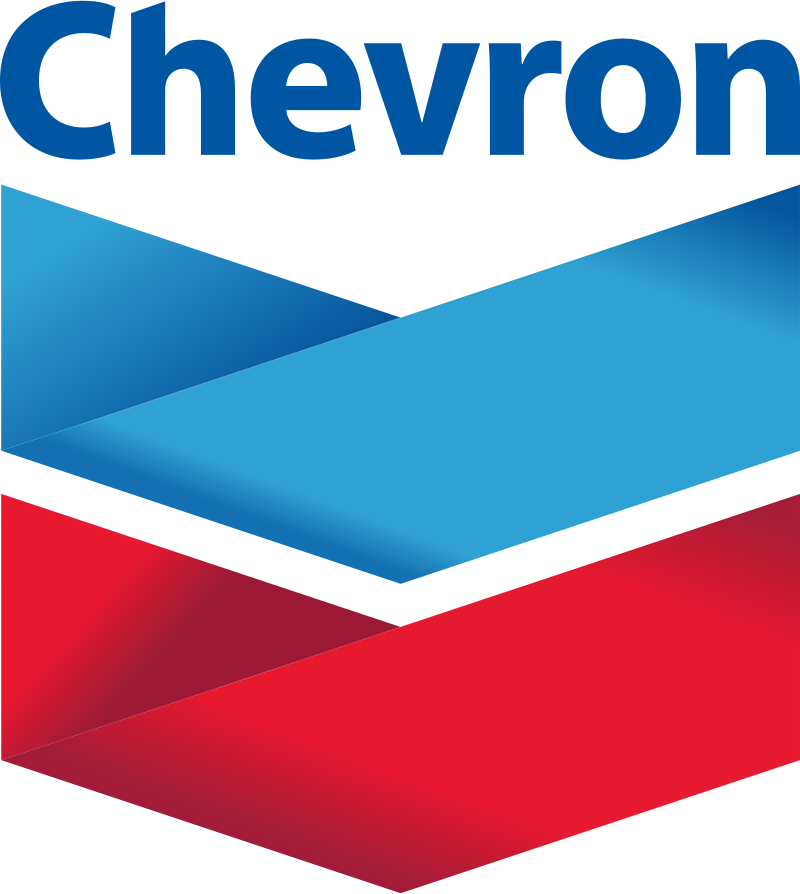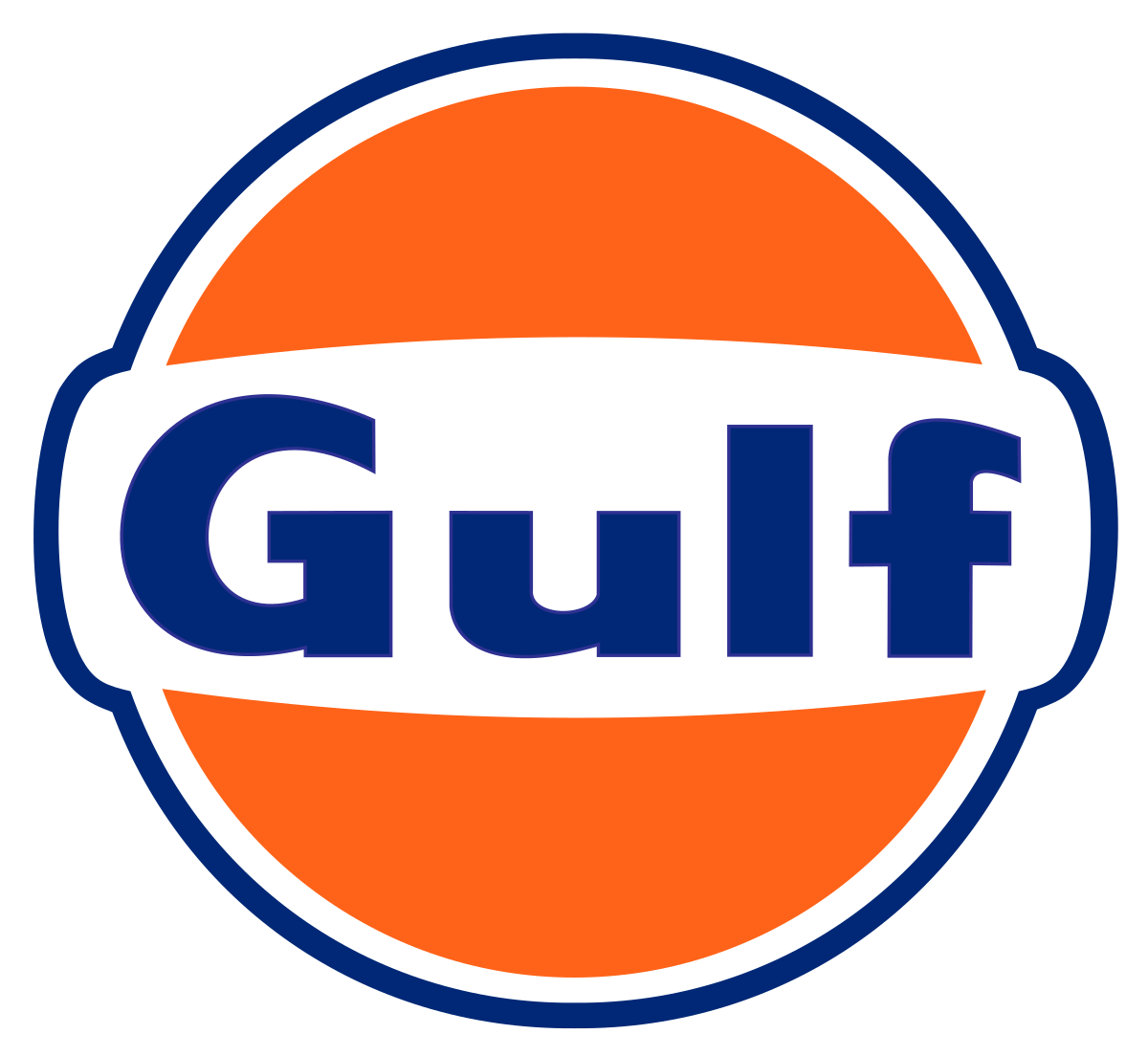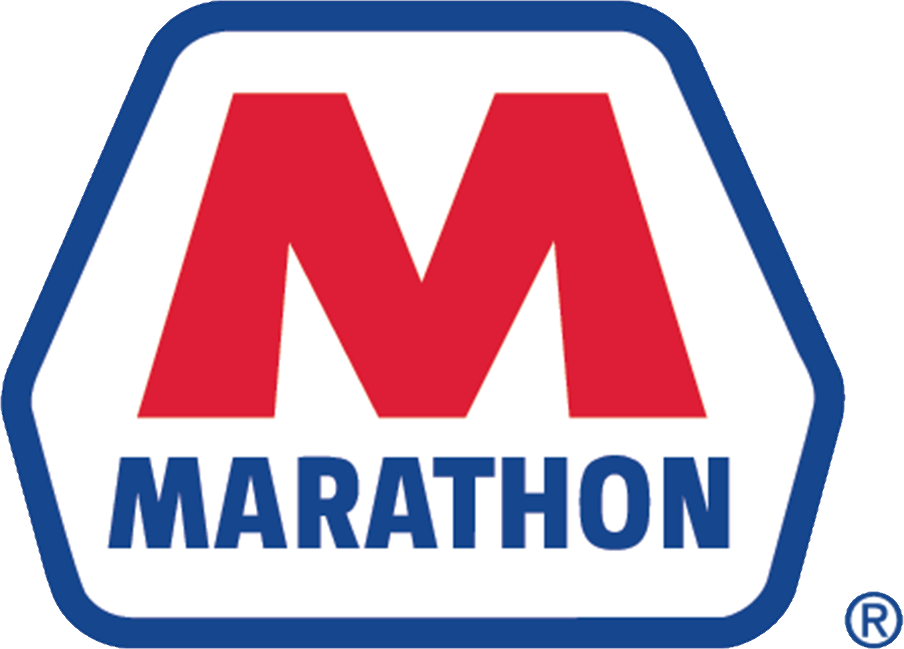 Innovation

sets TorqLite apart from competition and allows us to effectively serve our customers.
We provide customers support for ongoing projects, and help them tackle their most pressing bolting challenges. We offer needed equipment solutions and know-how to handle any job… no matter the size or complexity, we have the right bolting solution or we'll invent it. If you need a tool but don't see one that fits your particular needs, contact us today and we'll help you find a solution that works for you.
Our bolting equipment are essential tools used daily in plants & refineries.
Inside plants and refineries are dozens of flanges, each needing to be disconnected, replaced with gaskets, and torqued back together during routine maintenance. These connections can have various bolt applications; TorqLite has the right tool to address each. TorqLite bolting systems and tools help get jobs done more efficiently.
If you have a question about a particular application, please contact us. We frequently design custom tools to fit on nuts and bolts that standard tools don't quite fit. We will find or develop an effective solution for you.
We are an ISO 9001 Certified company, dedicated to producing the highest quality products.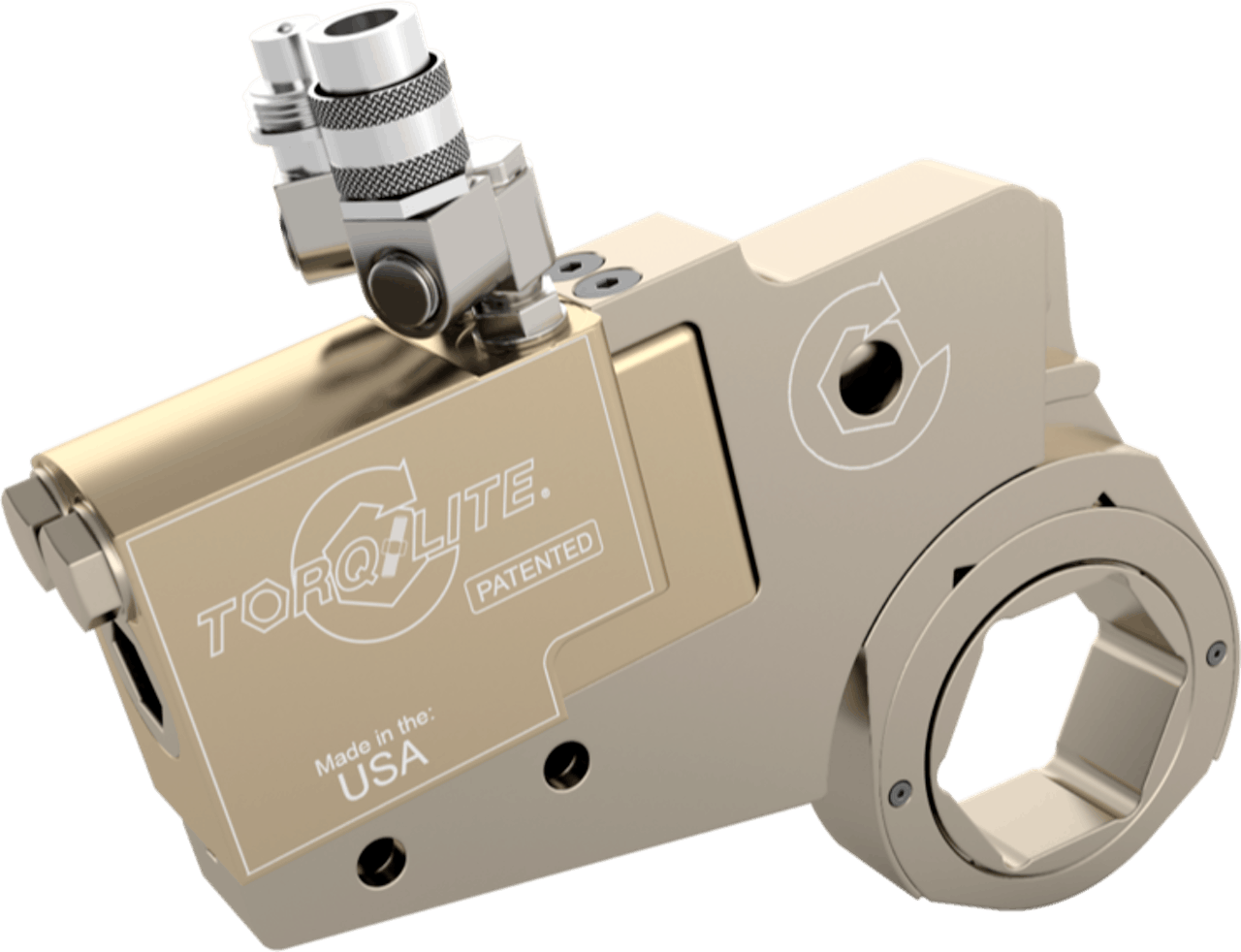 Our quality hydraulic torque wrenches are designed, manufactured, assembled, and tested in our U.S. facility. Our quality control ensures that our customers only receive exceptional tools.