TorqLite Provides bolting systems for wind energy and technology.
TorqLite is one of the World's leading bolting system manufacturers for wind turbines, including offshore wind equipment, around the globe.
Wind turbines are completely bolted together, which means they require the expertise of TorqLite's industrial torque wrenches and bolting systems. Wind farms usually have dozens of these enormous towers in close proximity, and not only do they need bolting equipment for constructing them, but also have to be regularly maintained. There are very specific applications involved in these jobs that each require a certain type of equipment. Because certain tools work in certain areas, the Wind on and offshore toolbox must contain a variety of bolting tools.
Here are just a handful of our Wind customers.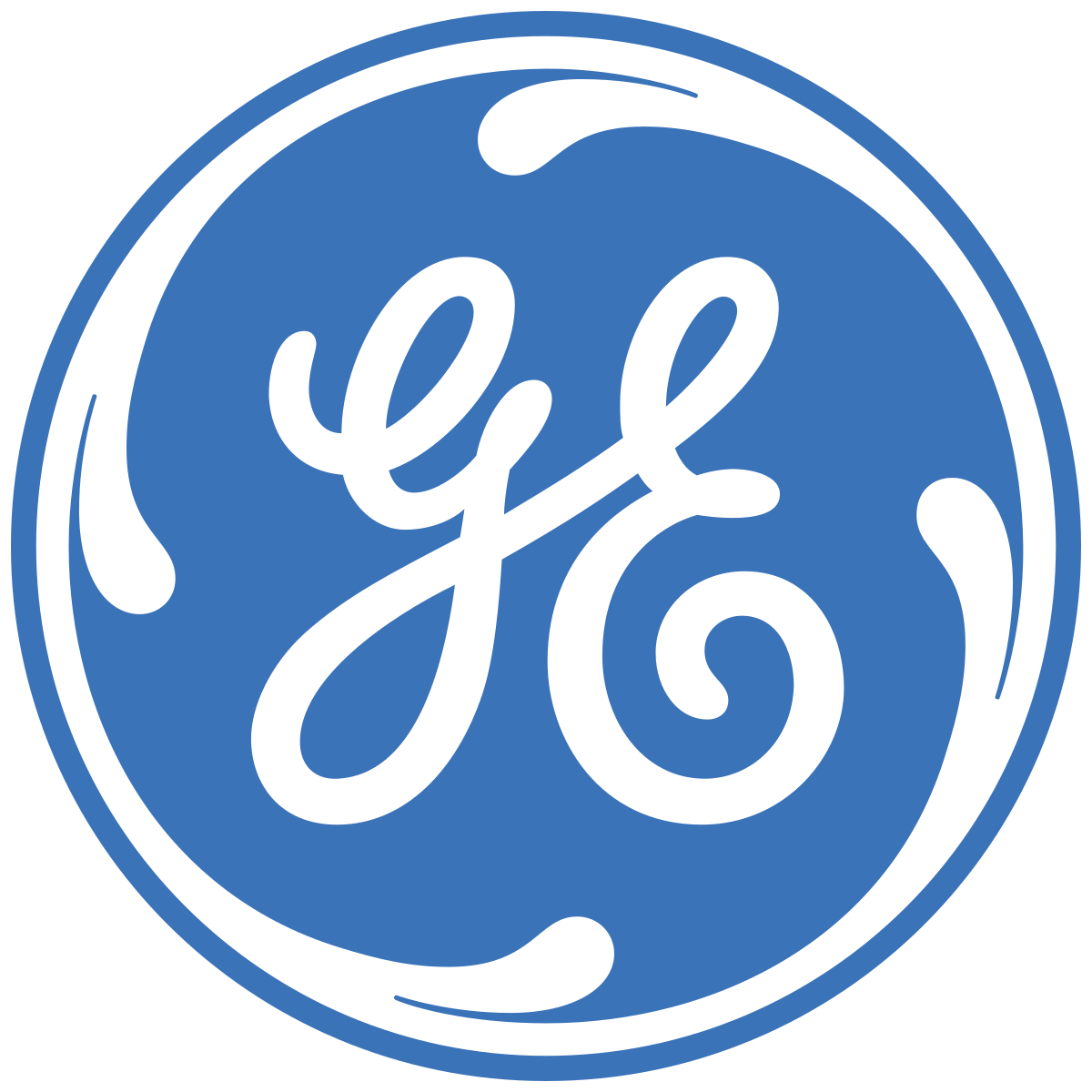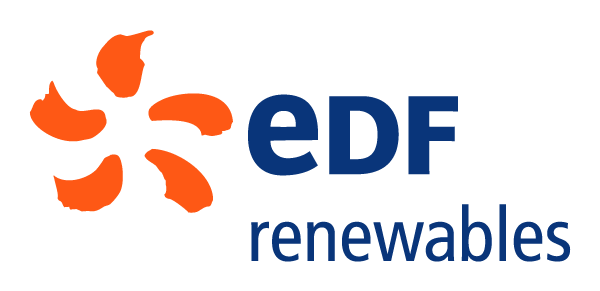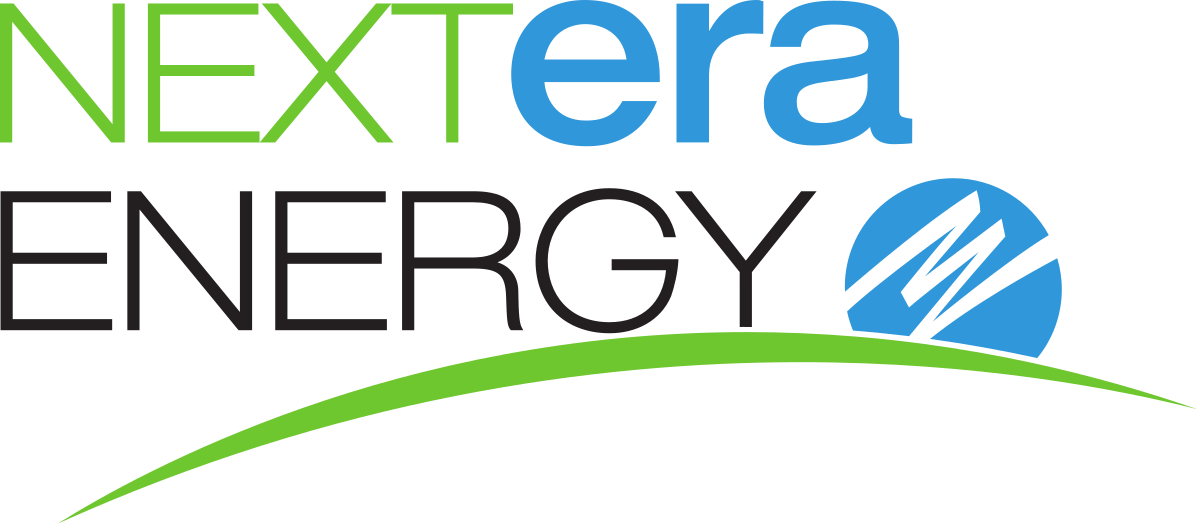 Innovation

sets TorqLite apart from competition and allows us to effectively serve our customers.
We provide customers support for ongoing projects, and help them tackle their most pressing bolting challenges. We offer needed equipment solutions and know-how to handle any job… no matter the size or complexity, we have the right bolting solution or we'll invent it. If you need a tool but don't see one that fits your particular needs, contact us today and we'll help you find a solution that works for you.
Our bolting equipment are essential tools used daily in Wind Industry.
Wind turbine construction and maintenance can require tensioners for the foundation bolts, torque wrenches for the tower, hub, and blade bolts, and multipliers to handle the lighter load. Each turbine can have hundreds of bolts that need to be torqued or tensioned, and that can add up quickly for several turbines.
There are numerous bolting requirements in the Oil & Gas industry, and we proudly offer the superior tool lines and products needed daily to complete the majority of these operations.
We are an ISO 9001 Certified company, dedicated to producing the highest quality products.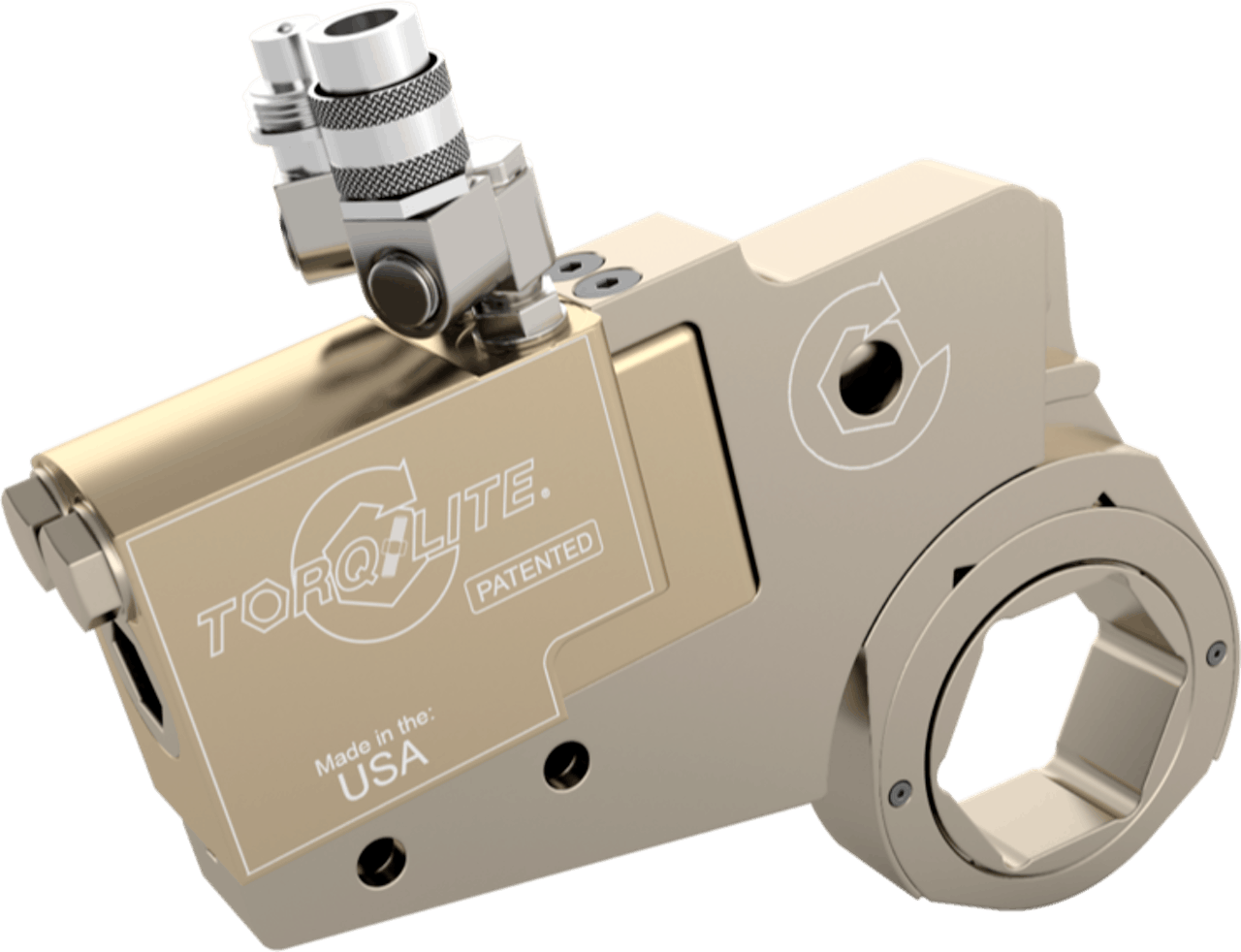 Our quality hydraulic torque wrenches are designed, manufactured, tested, and assembled in our U.S. facility. Our quality control ensures only the top-notch tools.