We provide bolting equipment & systems for the hydropower industry.
TorqLite is a premier bolting equipment provider for the hydro power industry. If you work in hydro power, our bolting systems can help you be more efficient and safe.
Hydropower facilities have numerous areas, from dams and locks to pumping stations, that require regular maintenance, but bolts are challenging to reach. The TorqLite hydraulic torque wrench lines have many sizes, enabling them to work in tight spaces, which is perfect for hydro plant requirements.
Here are just a handful of our Hydro Power customers.
Innovation

sets TorqLite apart from competition and allows us to effectively serve our customers
We provide customers support for ongoing projects, and help them tackle their most pressing bolting challenges. We offer needed equipment solutions and know-how to handle any job… no matter the size or complexity, we have the right bolting solution or we'll invent it. If you need a tool but don't see one that fits your particular needs, contact us today and we'll help you find a solution that works for you.
Bolts are commonplace in the Hydro Power industry and we are the bolting solution experts
Dams have energy-driving rotary blades that must be assembled and maintained. Locks have doors and gates that must be bolted at the hinges. Even pumping stations have flanges that require upkeep. TorqLite offers the most comprehensive bolting solution line to handle all the needs of the hydro-power industry.
If you have a question about a particular application, please contact us. We frequently design custom tools to fit on nuts and bolts that standard tools don't quite fit. We will find or develop an effective solution for you.
We are an ISO 9001 company, dedicated to producing the highest quality products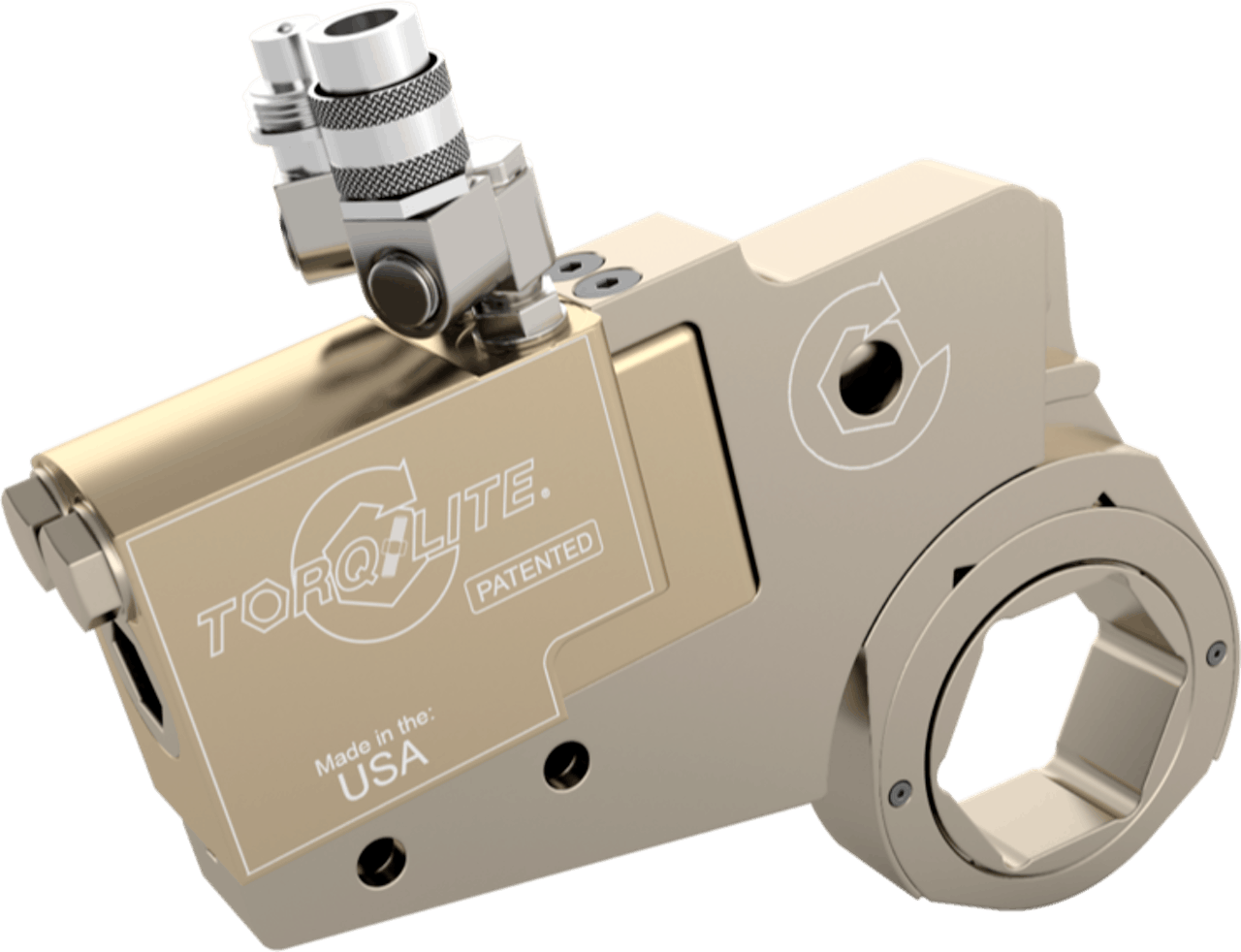 Our quality hydraulic torque wrenches are designed, manufactured, assembled, and tested in our U.S. facility. Our quality control ensures that our customers only receive exceptional tools.