Conquering the World's toughest bolting challenges
Keeping your TorqLite hydraulic bolting tools maintained and properly repaired means fewer seasonal fluctuations or large repair expenses.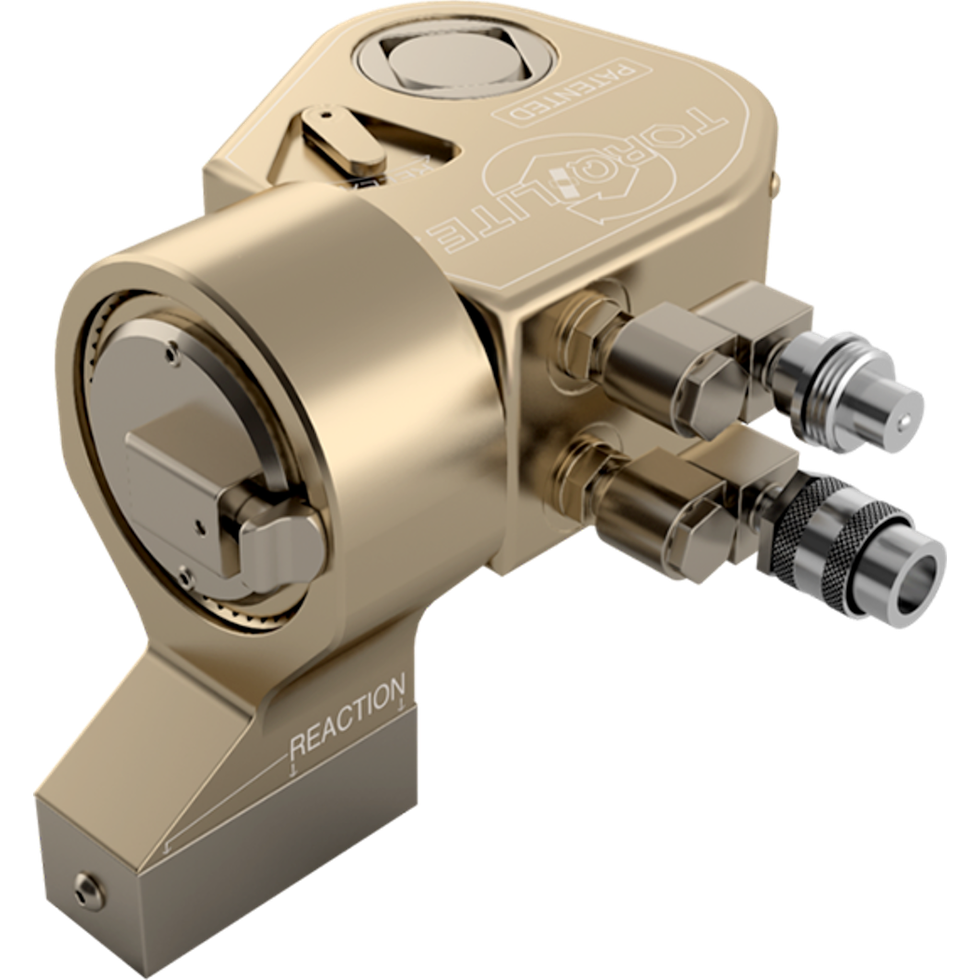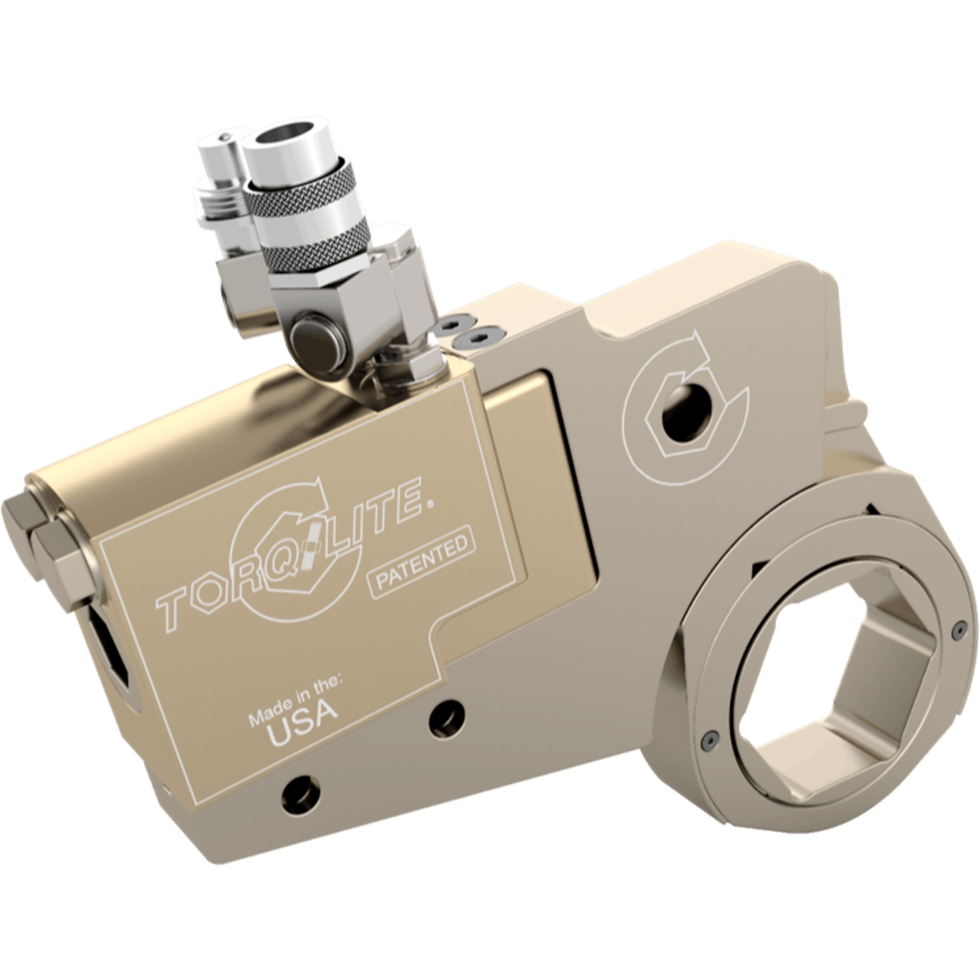 IU-XL Series & SU-XL Series
Extended Warranty Program
Extended Warranty Program customers will receive the following benefits
All parts and labor are covered for 5 years following new tool purchase.

There will be no conditions imposed on the customer to receive parts to make repairs. Additional feedback, such as pictures, may be required only to ensure that a proper and complete repair can be performed.

Repairs, upgrades and annual calibrations can be performed at any TorqLite Warranty Repair Service Center (WRSC).

Replacement parts can be sent to the customer's location, as requested, to make repairs in-house.

Return shipping charges are prepaid.

Any manufacturer upgrades available can be provided at no additional cost.

Courtesy tooling to be provided, based on availability, for tool repairs taking more than 24 hours.

A reduced daily rate for on-site field technicians.

A 10% loyalty discount for all other TorqLite products and services.
Return tooling or damaged parts to any TorqLite WRSC for inspection and feedback

Observe proper storage of the equipment.

Provide a purchase order for the annual billing or a credit card for monthly billing and any incidental shipping or rental charges.
Courtesy equipment and tooling
TL will provide courtesy tooling upon request based on availability. A formal request for tooling and scheduling must be submitted via email.

The customer is allowed a 7-day period to return courtesy tooling after their tooling is returned. If the courtesy tooling is not returned within 7 days of receiving your tooling, rental rates will apply.
TorqLite reserves the right to assess charges for replacing parts, in case of extreme neglect, due to improper storage of the tool.

TorqLite reserves the right to charge for missing items.

TorqLite tools should be stored in the weather-proof case provided at the purchase time. Any solid-lidded box may be used, but it must be contained away from the outside environment.