TorqLite Industrial Bolt Tensioners: High-Quality Hydraulic Tensioners With Standard & Custom Options
High-Quality Tensioners
TorqLite Industrial Bolt Tensioners: High-Quality Hydraulic Tensioners With Standard & Custom Options
High-Quality Tensioners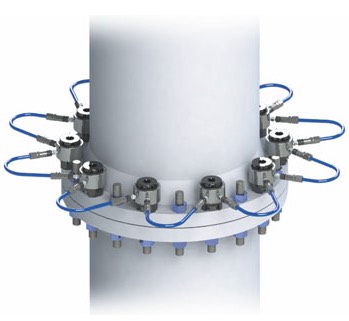 Our high-quality tensioners are the best on the market, made to last and handle all your work needs.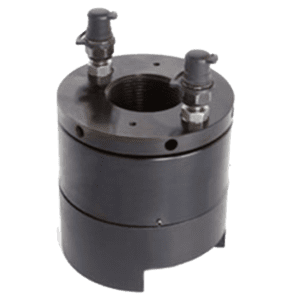 When bolt tensioning is your preferred method of tightening bolts and studs on your critical applications, TorqLite bolt tensioners are designed for operation in a wide variety of applications including pipeline flanges, heat exchangers, pressure vessels, compressor covers, boiler feed pumps, windmills and many others.
We offer a comprehensive range of bolt tensioners for optimum solutions to bolt tensioning requirements. Our Bolt tensioners and accessories are CE marked in accordance with Pressure Equipment and Machinery Directives, as applicable.
Our bolt tensioners offer:
No torsional loading of fasteners.
Direct loading - no damage to assembly.
Easy and fast operation.
Very high accuracy and repeatability.
Automation is feasible and can be used for critical applications.
Tensioners (standard & custom)




TL-PST Series Bolt Tensioners

are one of the most light, compact and versatile line of tensioners available.
Designed for operation in a variety of applications including pipeline flanges, heat feed pumps, anchor bolts and many others. The TL-PST Tensioner is very simple to use and consists of four parts - Threaded Puller, Load Cell, Bridge and Nut Driver (Nut Rotating Socket).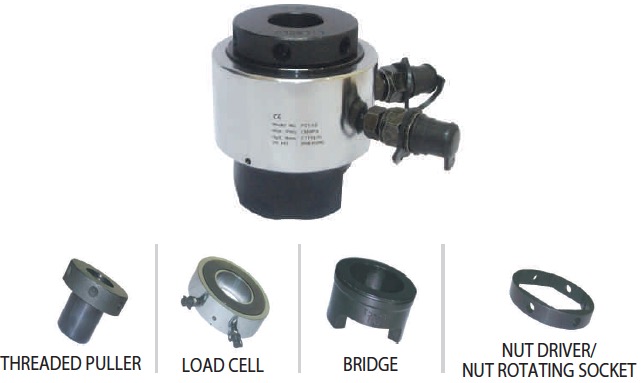 Tensioners (standard & custom)




TL-TSS Series Bolt Tensioners

are specially designed for subsea applications.
The TL-TSS Bolt Tensioners are suitable for higher pressure rating flanges also. Its ergonomic design makes it very easy to handle and use by divers under the harsh sea conditions. These tensioners are designed to provide a wide range of flexibility, covering stud sizes 3/4" to 3.1/2" (M-18 to M-85).
The tool consists of two basic parts - Tensioning Unit and Puller Nut as shown.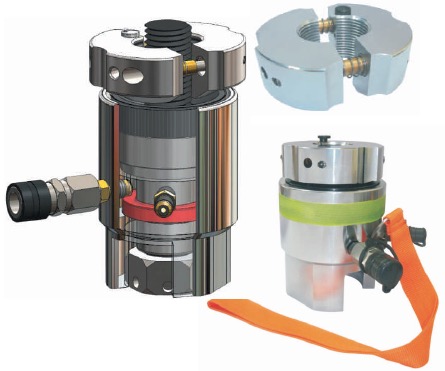 Tensioners (standard & custom)
TL-MSBT Wind-Mill Bolt Tensioner Series.
These 1500 bar working pressure tensioners are specially developed from our Compact series to meet auto retract and ease of operation requirements of wind-mill application.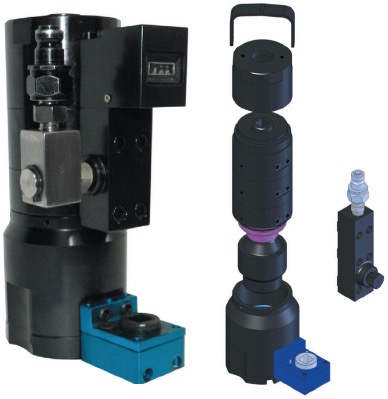 Tensioners (standard & custom)




Dedicated Tensioners

are used for Specific Thread Size Application, in these tensioners the threaded piston also acts as a puller.
These tensioners are specifically designed for applications having space restrictions, around the stud bolt.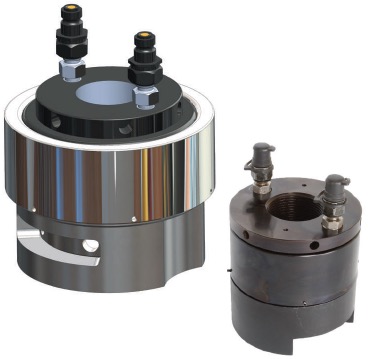 Tensioners (standard & custom)




Customized Tensioners

are made for unique applications.
Customized tensioners are designed for applications where standard tensioners can't be accommodated due to space and load requirements. Working pressure may be 1500 to 2500 as per application. All parts of these tensioners are made of Special High Strength Alloy Steel for better design and safety requirements.