The innovative bolting solutions leader conquering the World's toughest bolting challenges.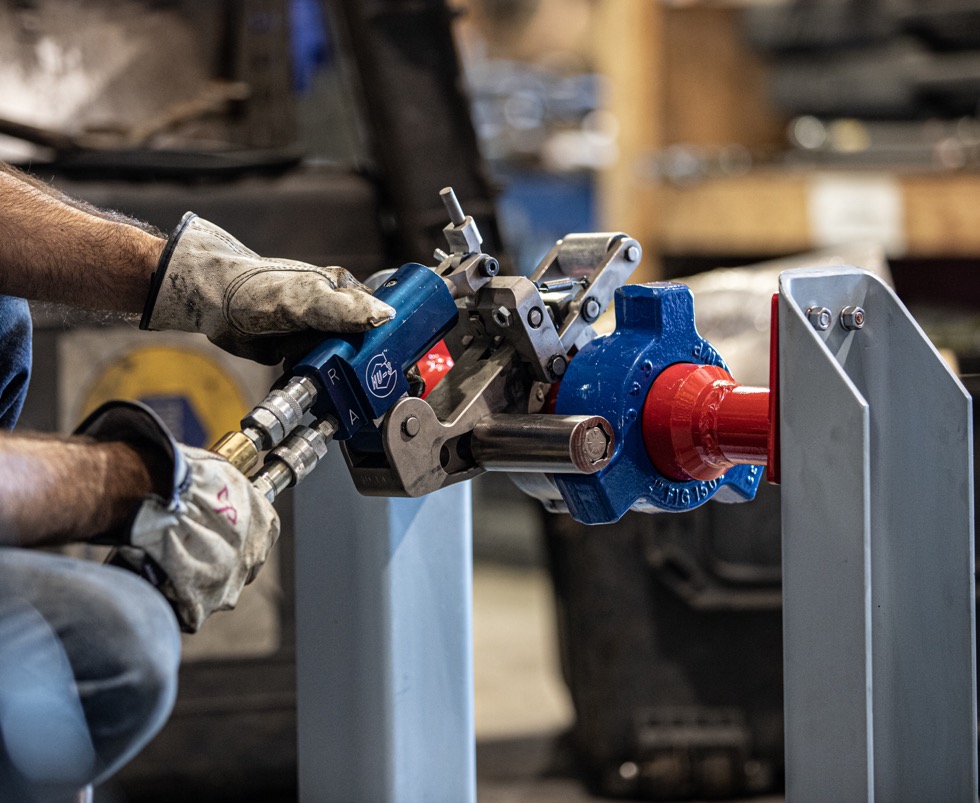 TorqLite is a one-stop bolting solution supplier providing hydraulic torque wrenches, tensioners, flange spreaders, pneumatic multipliers, and more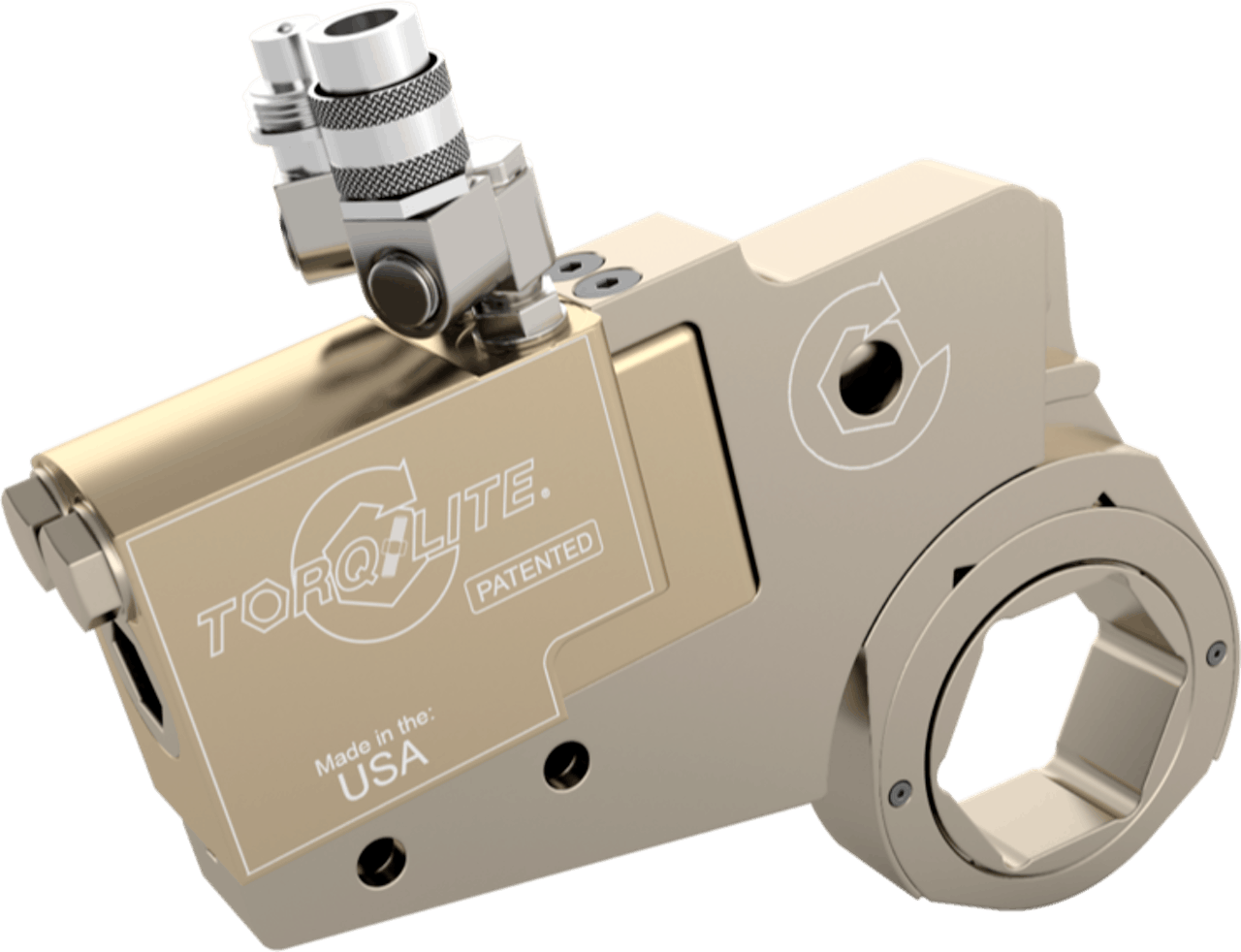 For over four decades, TorqLite has been an innovative leader in the industry, designing and manufacturing state-of-the-art hydraulic torque wrenches and supplying all forms of controlled bolting equipment and ancillary items. We offer superior engineering and know-how to invent and produce solutions that improve customer satisfaction and job safety.
A little over a year ago, we entered into the maintenance plan for our riser wrenches with TorqLite. To be honest, I did not expect that the process was going to be as smooth as you promised. However, this service plan has become the easiest and most convenient process. I haven't had a conversation about wrenches since we put this plan in place, and the rig hands have loved the support provided by your staff.

Thank you to your whole team for delivering what you promised.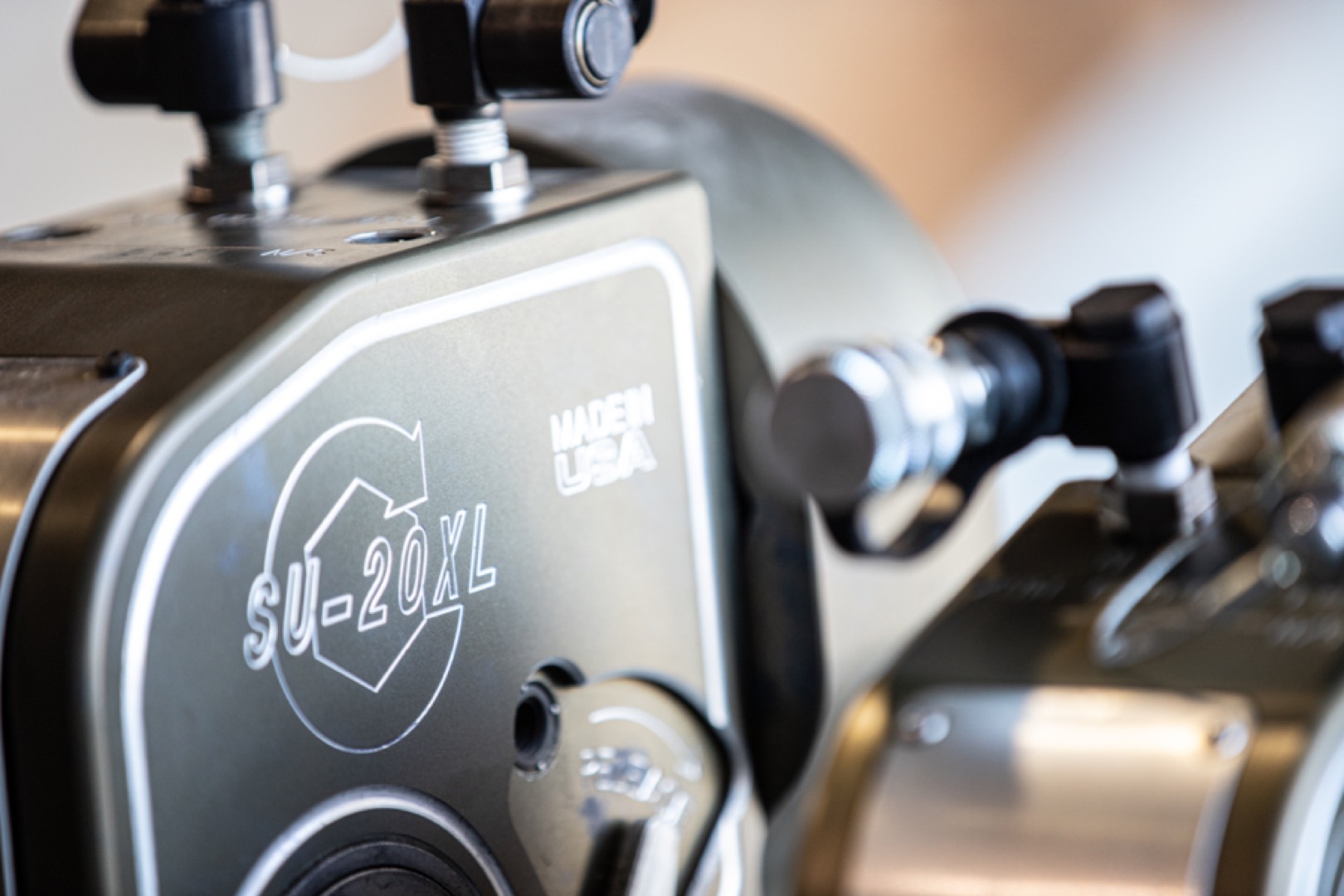 Our Innovative Bolting Solutions Serve Premier Customers WorldWide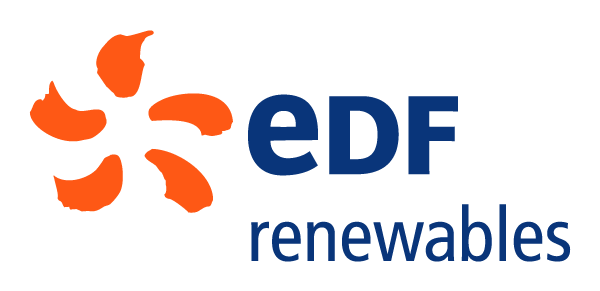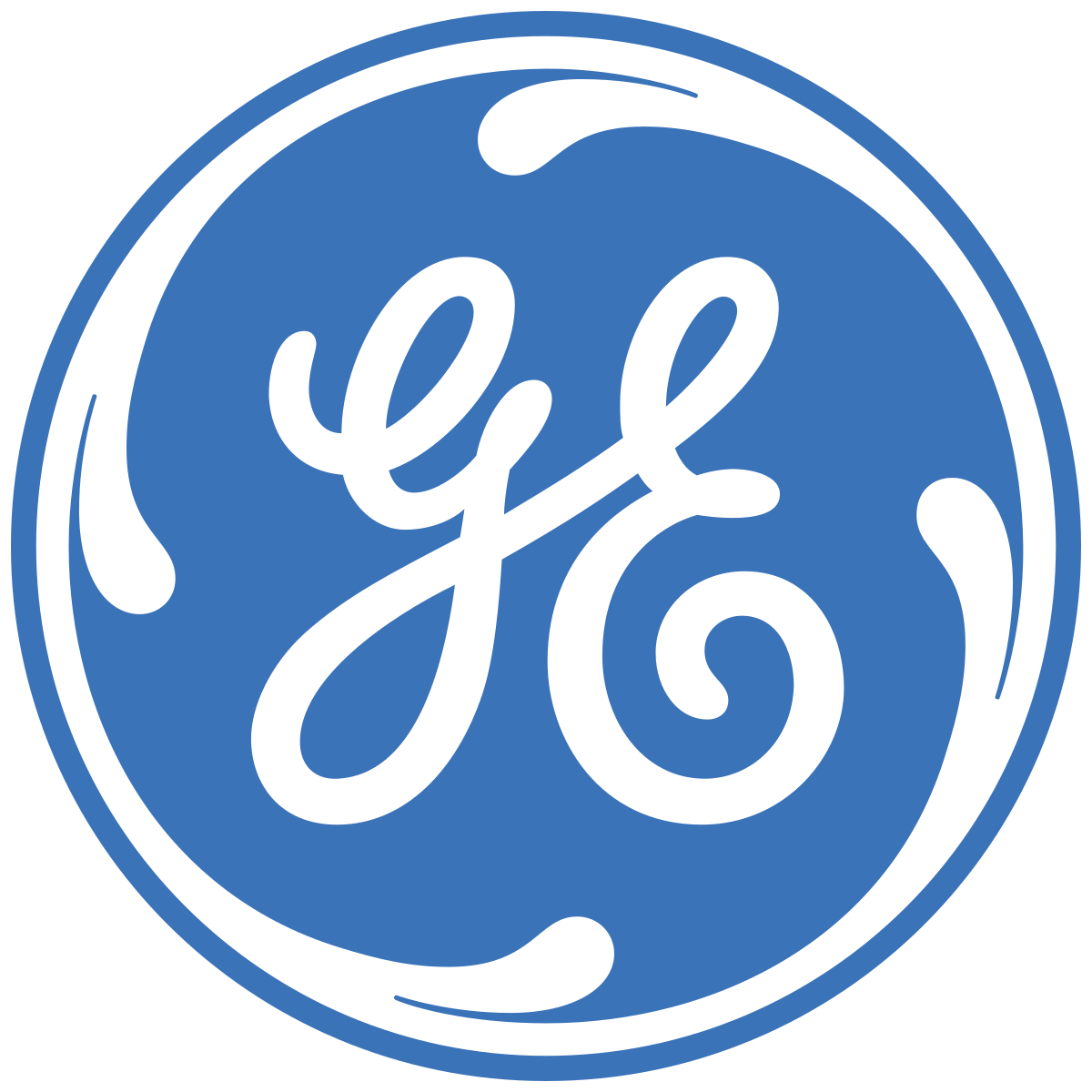 Our Innovative Bolting Solutions Serve Premier Customers WorldWide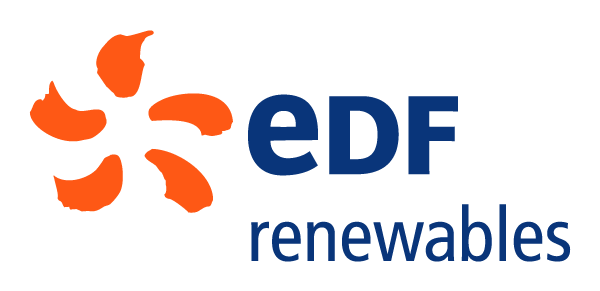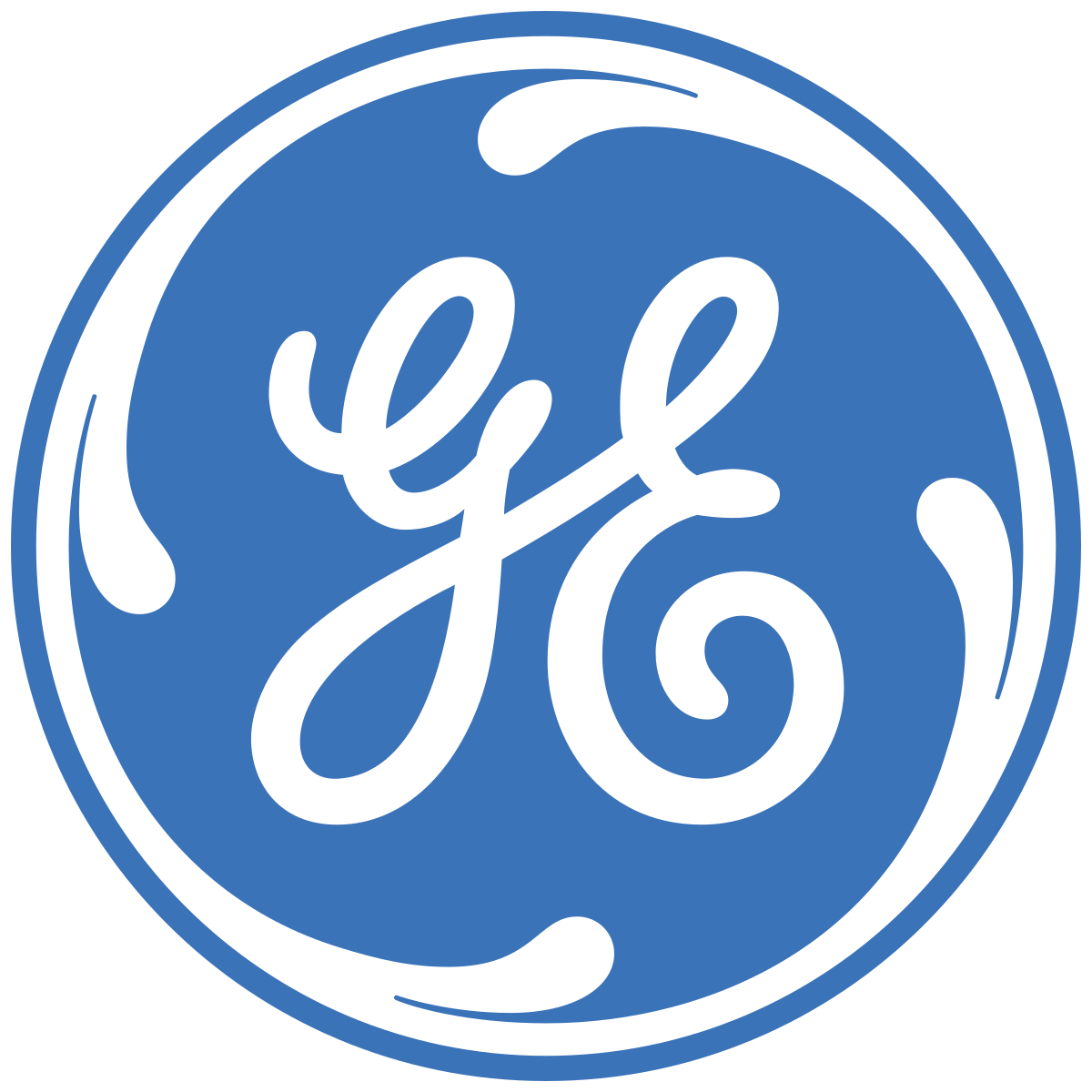 Experienced
Over the last 40+ years, we've been issued over 20 patents for products such as our Riser Tool, the IU-XL Series, and the Robo-Spider.
USA
TorqLite is a family-owned and operated company, proudly designing and manufacturing all of our hydraulic torque wrenches in the USA.
Quality Guaranteed
We are ISO 9001 Certified and design our hydraulic wrenches with a focus on quality, safety, dependability, and serviceability in the field. Our tools are CE certified with a proven process for manufacturing, assembly, testing, and calibration that every tool must pass. These are tools you can trust.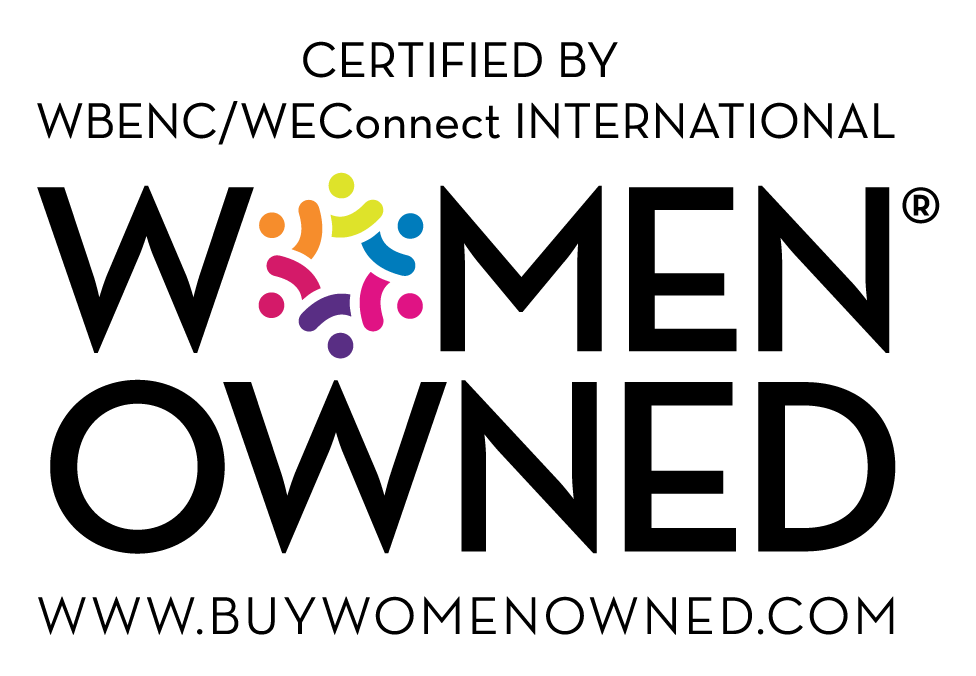 We are honored to announce our certification as a Woman Owned Business by the WBENC. With the leadership of Barbara Francis, we are able to achieve this important certification. The WBENC Certification is the gold standard for women-owned businesses in the United States.
Welcome to the TorqLite academy!
Gain valuable information and insights about TorqLite tools, along with industry tips from our experts.
TorqLite provides bolting solutions to...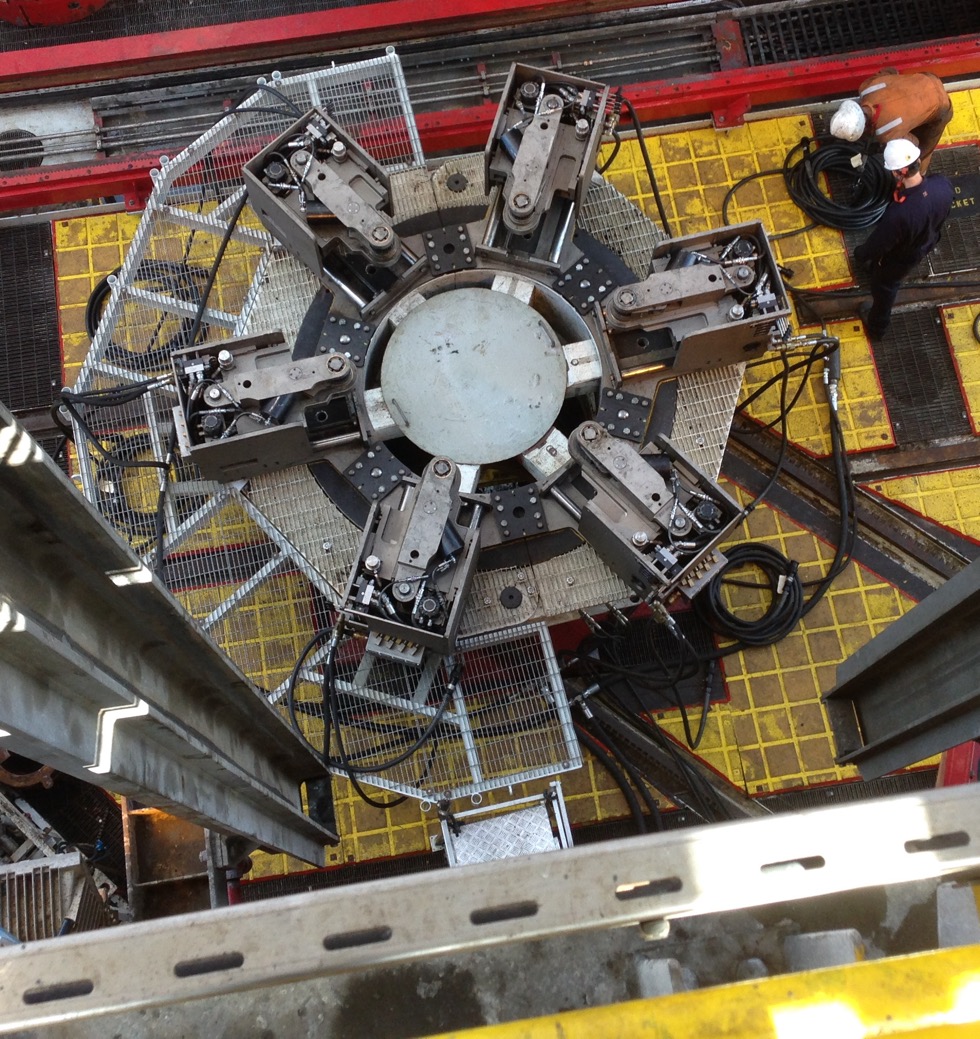 Feature
Robo-SpiderTM was invented to answer our customers' challenges
---
Robo-SpiderTM is the most innovative and technologically advanced, controlled bolting system ever engineered for Deepwater riser. It takes the place of our standard riser wrenches, which do one bolt at a time per operator. The Robo-Spider automatically makes up and breaks out up to six bolts on a flange simultaneously. It is the world's first fully automated industrial torquing system.